StagePlay:
Musical Theater
for Kids!
Classes are currently being offered through
the following park districts:
Elmhurst, Lockport, Plainfield, and Oak Lawn.
Current Production
This spring we are proudly presenting The Rockin' Tale of Snow White. Our rockin' adaption of Snow White will make audiences laugh out loud as the musical introduces fresh new faces and a comedic twist to the classic tale by Brothers Grimm.
Upcoming Classes
This summer, participants will rehearse and preform A Kid's Life. Unlike the "olden days," when fun was dependent on whatever was readily available, so much of today's youth leisure time is spent staying connected through technology. What would happen if suddenly all that went away? "A Kid's Life" will explore that possibility, and that's where the fun and music all begins!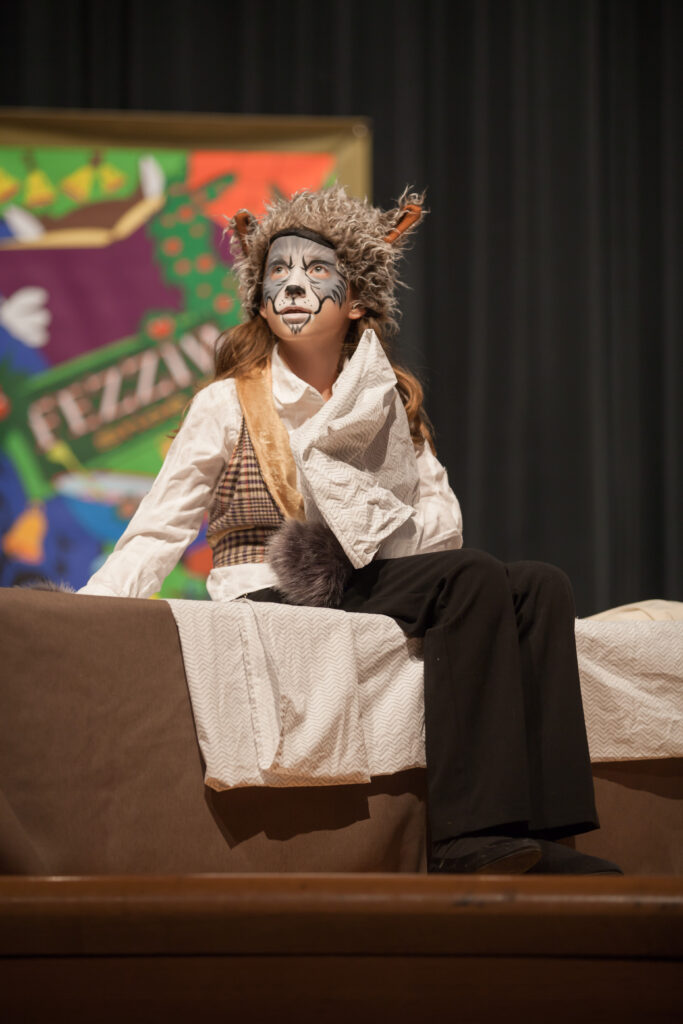 StagePlay programs incorporate valuable life lessons such as teamwork, commitment, conquering fear, being prepared, confidence,
and theater etiquette.